During the year 2021, the Laboratoire de Physique des Solides has created a new website. A new logo has been added to complete this visual identity change!
On the occasion of the overhaul of its website, the LPS has launched a call for suggestions to evolve its logo. Several propositions were formulated for which a vote was launched in October 2021 among the permanent staff. The selected logo is presented below.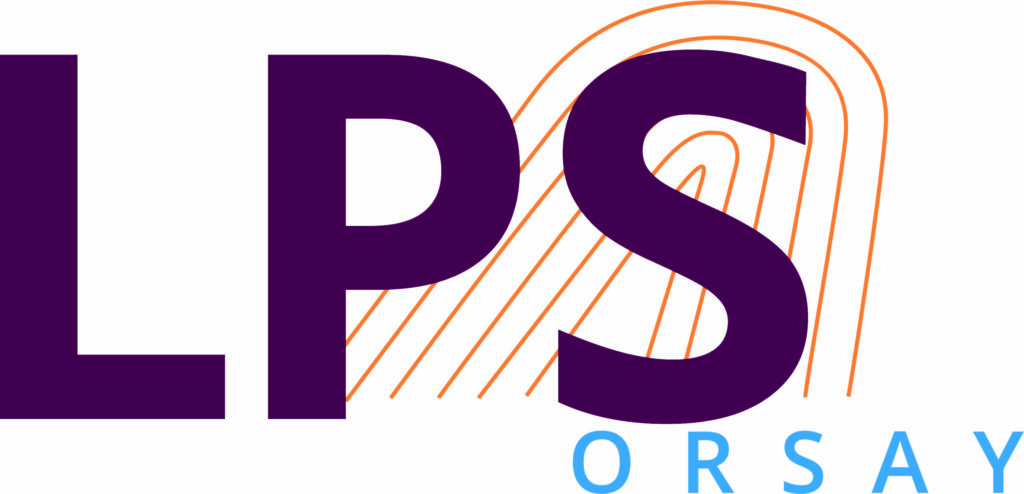 The different versions and templates of letterheads and presentations can be found on the LPS intranet.